Meet the Pastor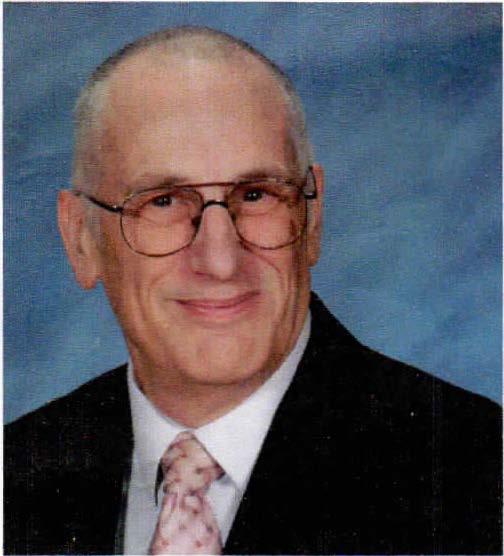 Rev. David E. Smith
I am a retired pastor, having served 32 years of full time service in the former Troy Annual Conference. I am a widower who was blessed with a loving wife, Diane, who was a real partner in my ministry and a fantastic mother to my two boys. My oldest boy Christopher is married to Barbara, lives in Green Island, and works for Mohawk Ambulance out of their Troy station. Sean is married to Jennifer, lives in Queensbury, and teaches High School math at Ballston Spa.
During my ministry, I served churches in all four districts of the former Troy Annual Conference. I was also involved in the Conference Camping Program for 23 years; and served on the Conference Commission on Archives. My involvement in the communities where I served included volunteer work as a chaplain at Glens Falls Hospital, instructor and Board member of Montgomery County Red Cross, Cub Master in Middleburgh, EMT on volunteer ambulance squads in Fultonville and Whitehall. Since retirement I have served interim appointments in Schenectady and Ravena, worked with a Volunteer in Mission team in Middleburgh repairing homes damaged by Hurricane Irene, and coordinated Outreach efforts at Eastern Parkway United Methodist Church in Schenectady. My hobbies include photography and camping.
I believe that my role as pastor is to partner with the laity to discern and carry out the ministry that God is calling us to do as we seek to be faithful to our calling to share Christ's love with our neighbors. I believe with all my heart the truth of what Paul proclaims in Romans 8:28 - "We know that all things work together for good for those who love God, who are called according to his purpose."